Auburn High School

In Memory
Patrick Murray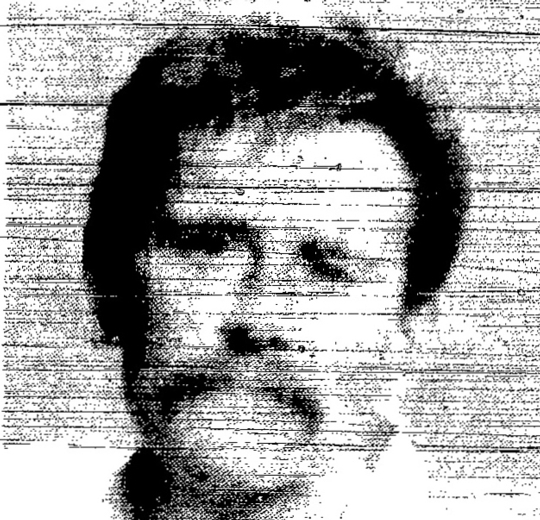 Patrick James Murray
Patrick James Murray, age 37, of Austin departed this earth on April 19, 1993, after a lengthy and hard fought battle with illness.
He was born September 28, 1955, in Rockford, Illinois, where he spent his first 20 years, graduating from Rockford Auburn High School in 1973.
After some time spent travelling, he settled in Austin in 1976, later earning his Texas Haircutting License. He spent 10 years in that trade.
In 1987, he was employed by Whole Foods Market and remained there until 1992. There he found much peace, love, and healing, often speaking of his co-workers as some of the finest people on the planet.
Survivors include his parents, Claude and Helen Murray; his brother, Michael Murray; his sisters, Linda Bragg, Michele Murray and Nancy Murray, all of Rockford, Kathleen Nussberger of Ogema, Wisconsin, and Str. Mary Van Vleck of Pecatonica, Illinois; and a multitude of special friends.
He is preceded in death in 1992 by his longtime companion, John Garza.
Special thanks are expressed to Dr. James Hull and nurses, Floyd Ball and Fran Boatman. Thanks also to the staff of Austin Parenteral Services, who were all so good to Patrick for so long.
A memorial service will be held Saturday, 5:00 PM at 3312 Lafayette Avenue. All are welcome to attend, to remember and celebrate Patrick's life. He requests more laughter than tears.
In lieu of flowers, memorial contributions may be made to AIDS Services of Austin or Project Transition.
Arrangements are under the direction of Amey-Hyltin-Manor Funeral Home, 2620 South Congress.