Auburn High School

In Memory
Thurston Sherod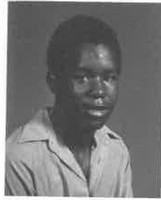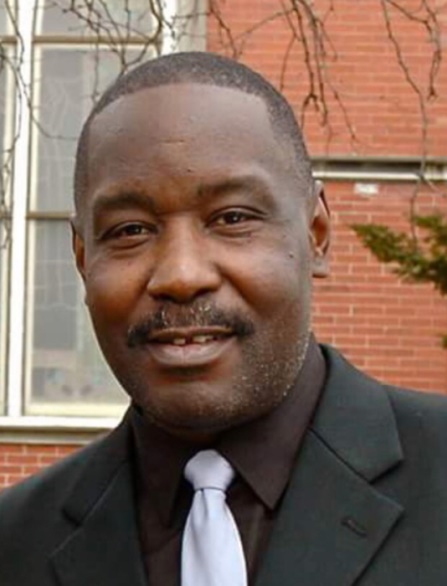 Thurston John Sherod Sr., 63, departed this earthly life on Friday, April 27, 2018, at Rockford Memorial Hospital, after a long illness. He was born Feb 23, 1955, in Rockford, son of William "Pork Chops" Sherod Sr., and Leora Sherod. Thurston was baptized at an early age at New Zion Baptist Church and attended Liberty Baptist Church. Thurston was a 1973 graduate of Auburn High School. He served with honor and distinction in the U.S Air Force. Thurston married Venester Pearson on March 30, 1984. He was a journeyman roofer for many years, eventually retiring from Rockford Public Schools as custodian.
Thurston leaves to cherish many loving memories, his wife, Venester; two sons, Thurston Jr., and Tashaun Sherod; four grandchildren, Octavia, Thurston III, Tearri, and Amari Sherod; one great-grandson, Jordan Pitts; four sisters, Elizabeth Green, Madeleine Sherod, Audris Billberry, and Alona (Edward) Foreman; a host of nieces, nephews, other relatives and friends. Thurston was predeceased by his parents; brothers, William Sherod Jr., and Andre Brown; mother-in-law, Annie Lee Pearson Jackson; father-in-law, Lee H. Pearson.
Services will be held 11 a.m. Saturday, May 5, 2018, at Liberty Baptist Church, 3500 Preston Street. Burial in Sunset Memorial Gardens. Visitation will be held from 9 a.m. until the time of service. Arrangements completed by Collins and Stone Funeral Home, 128 S. 5th Street, Rockford, IL.
Published in Rockford Register Star from May 2 to May 4, 2018